Experiencing all kinds of different things at the Dutch Design Week works up quite the appetite. During the Dutch Design Week, Robot Love hosts a Foodcourt, where several local caterers offer delicious bits, bites and drink, like sandwiches, mexican wraps, brownies, salads, tacos, smoothies, lemonades, specialty beers and much more! Let's take a closer look at the people behind all these tasty wares that can be found at Robot Love's Foodcourt.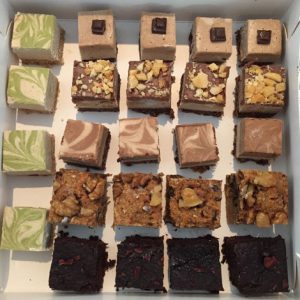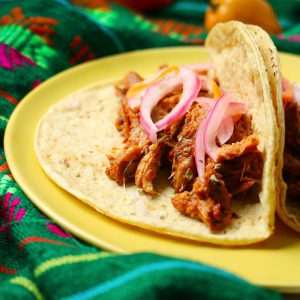 FRE2SH
FRE2SH (Food, Recreation, Energy, Education, Safety and Health) believes technology plays an important part in creating a sustainable future, by preserving values like health, safety and food. FRE2SH works with circular processes that reduce the amount of waste to a bare minimum, being as water- and nutrientefficient as possible. FRE2SH is a cooperative initiative of De Stad van Morgen.
STADSBROUWERIJ EINDHOVEN
2014. A small group of enthausiastic beerlovers meet. They share their dream of creating great beer. Today, they have a team of 7 dedicated brewers, lead by Rob Bours. Together with David Hendrich, writer of the book "Historical Breweries of Eindhoven" and founder of Eijkenrode beer, they have started Stadsbrouwerij Eindhoven. Specialty beers are trendy! We are proud to be part of this movement.
Website Stadsbrouwerij Eindhoven
DUURZAME KOST
We believe in a society in which health and participation go hand in hand. By having people grow healthy food together, we enforce the availability of local, nutiricious foods. We produce and distribute vegetables, fruits and fish in a sustainable way. Our aquaponiscs system is a dedicated food production process that saves up to 90% of the water used by regular agriculture. We do not use any pesticides or artificial manure.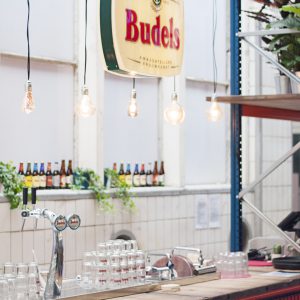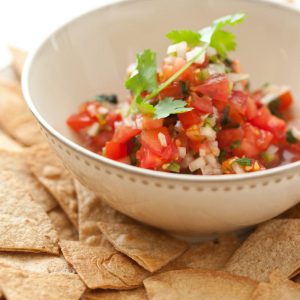 BUDELSE BROUWERIJ   
The Budels Brewery was founded in 1870 by Gerardus Arts in Budel, then named "The Hope". Today, the fourth generation of his family runs the brewery. We have a full product range containing over 30 different beers, brewn according to our own family recipes, only using natural resources. Every beer has its own formula, based on the pure craftsmanship of master brewer Gerard Arts. Discover and enjoy!
GENNEPER HOEVE
The Genneper Hoeve is a farm with a rich history, located near Eindhoven. This dynamic company helps several patients from the nearby healthcare facility "De Seizoenen". Its cattle roams the green grazings around the premises during the summer. The demand for high-quality organis cheese is higher than the cows can provide. You can get Genneper Hoeve cheese in its own farm shop and in several shops around Eindhoven.
CHOKBITES
My name is Fleur. I have started Chokbites because of my passion for chocolate and healthy lifestyle. I'd like to invite you into my world, where eating responisbly is a treat. Everything from our kitchen is vegan and free of sugar, gluten, soi, wheat and additives. We use fruits to sweeten our products and strive to minimise our ecological footprint. Chokbites 100% natural, honest and REAL tasty. Enjoy!
EXOTA
Colorful lemonades in fliptop bottles!
Exota is back. This old brand has a new look but did not ditch the fliptops. The joy of opening a bottle really adds to this festive drink. Pop!
A tasty soda, slightly fizzy, not too sweet and a soft taste. Cheers!
VITAMOBIEL
We believe that food is more than nutrition. It should provide everything to help you through the day. We provide fresh, healthy but mostly yummy food to hardworking people. Started at the High Tech Campus in Eindhoven to serve students, we hope to offer much more people our Vitality Catering products.
Come and enjoy!