From 15 September till 2 December
Campina Milk Factory Eindhoven, NL
Robot Love
The expo experience about love between humans and robots.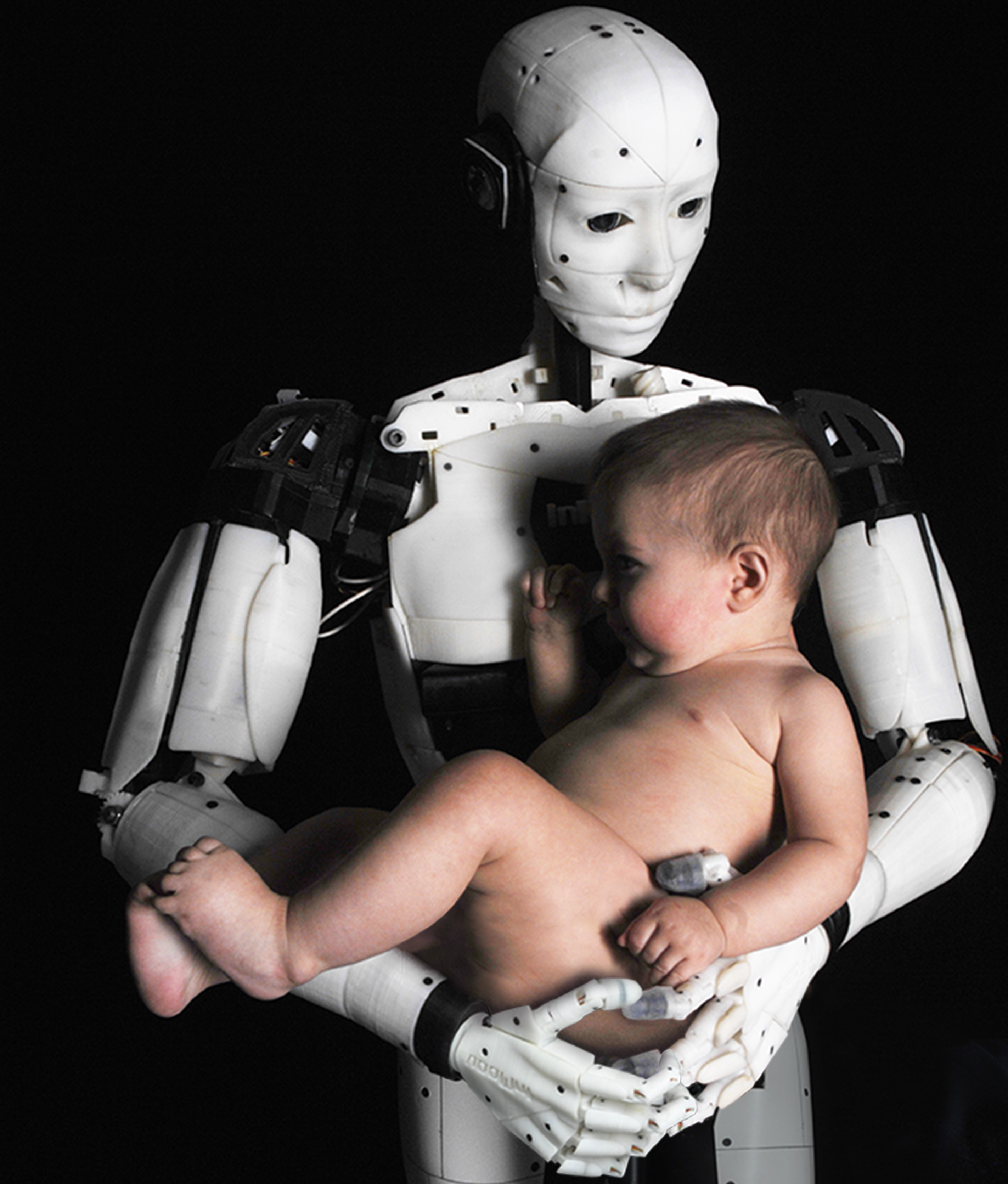 ROBOT LOVE is an EXPO EXPERIENCE with an exhibition, events, education (Robot Love Academy) and a Robot Café in the Milk Factory at the Campina site in Eindhoven, the Netherlands.
ROBOT LOVE is the artistic translation of developments in robotics and artificial intelligence (AI). Robots have become part of our daily lives. What is needed to accept robots, and better, to love them? ROBOT LOVE focuses on humanity amidst advancing algorithms and AI.
ROBOT LOVE offers the promise of up close & personal with robots for everyone with an interest in art, design and technology. In 2017, over 60,000 people visited the ROBOT LOVE Embassy, as part of the World Design Event during Dutch Design Week.
This year, ROBOT LOVE is back with more than 50 international artists and a varied programme with many events for young and old: lectures, debates, workshops and tours. And of course interaction with robots…